Accelerating
Quote-to-Cash
for Cloud
and Communications
Supercharge your business with a single-platform Quote-to-Cash to grow revenue and retain your customer base.
Provide your sales and customer care teams with data and tools to sell more faster: from creating complex multi-item quotes, through 360° customer account intelligence, all the way to automated upsell opportunity detection.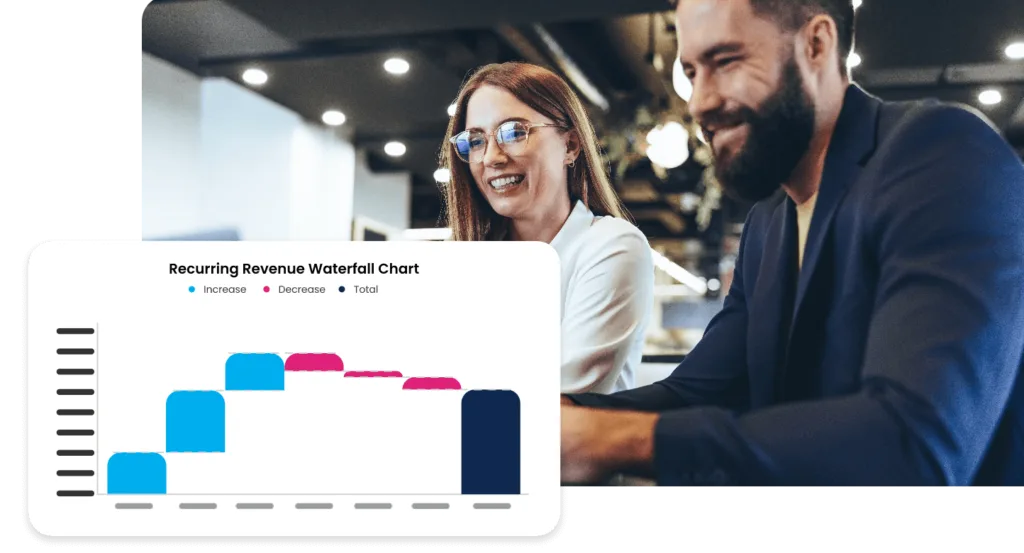 Automate and reduce delivery costs
Ensure a consistent, repeatable, workflow-oriented delivery process for new services as well as changes and cancellations. Leverage automation and integration with billing & other systems to reduce delivery costs and error rates.
Provide world-class customer support
Shorten issue resolution times by integrating accounts, products, subscriptions, contracts and monitoring data in the CRM. Increase customer satisfaction and streamline communication with omni-channel support via phone, email, Customer Portal and the API.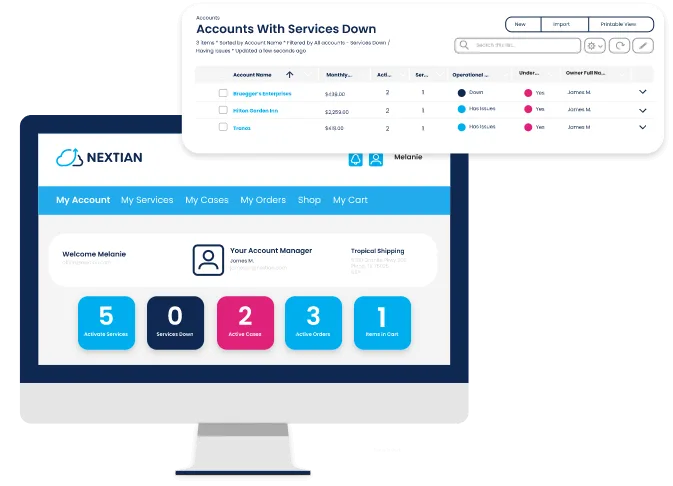 Increase customer lifetime value (LTV)
Ensure customer success and transform subscription service data into a revenue engine with automated discovery of upsell opportunities, comprehensive 360° account intelligence from infrastructure status all the way to billing, and 24/7 on-line customer care.
Solutions based on knowledge
Leverage 10+ years of Nextian experience in cloud and communications to solve your quote-to-cash challenges.
Built for cloud and communications
Let Nextian handle complexities of cloud and communications quote-to-cash, so you can stay focused on your business.