Consistent and
faster


order delivery
Optimized and automated order management process for communication and cloud service providers.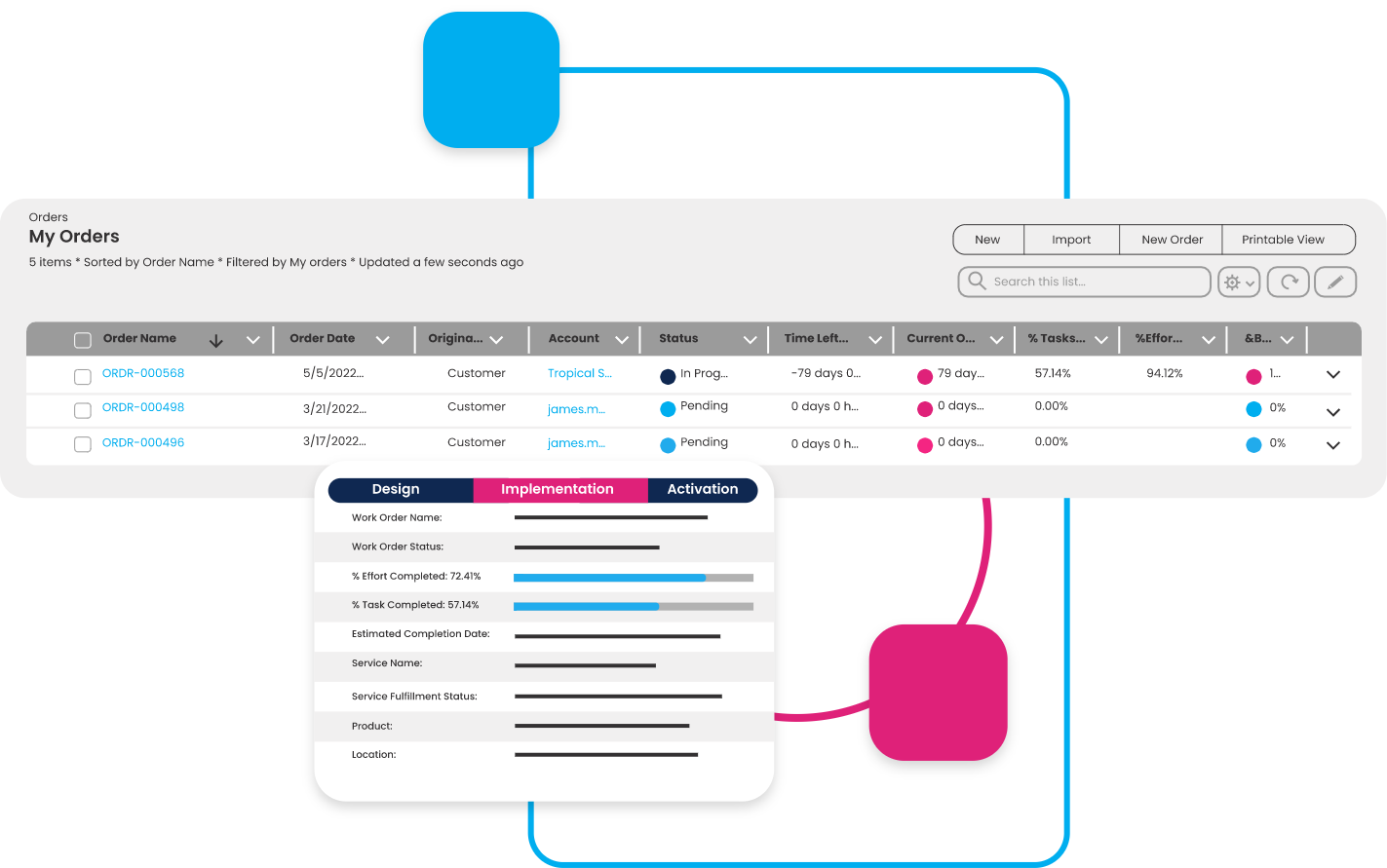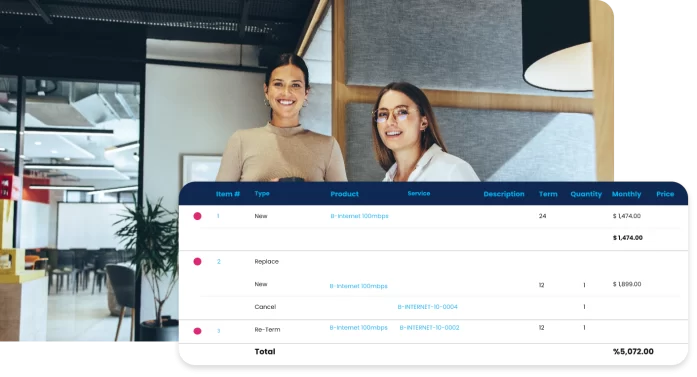 Automate and unify your quote-to-order
Save time, avoid errors, and ensure 100% order accuracy with a fully automated quote to order conversions.
Get a handle on your customer orders and tasks, increase efficiency, and reduce errors with workflow- and task-based order management.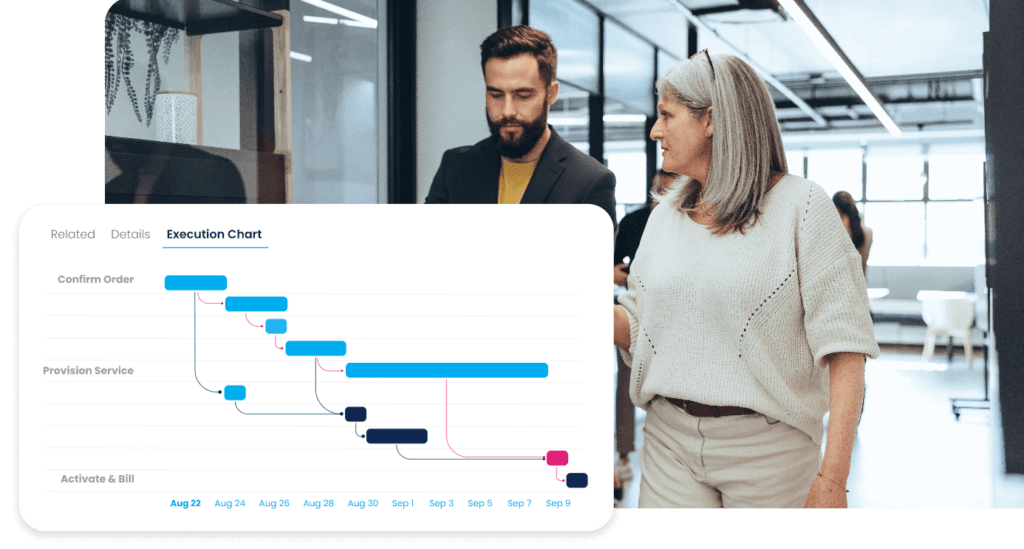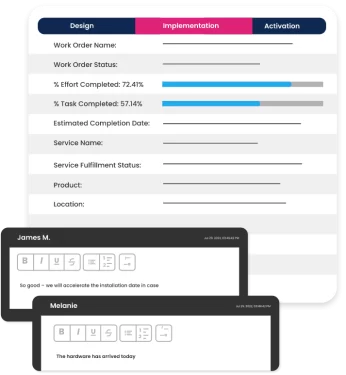 Keep your team and your customers informed 24/7
Eliminate communication bottlenecks with real time updates for both internal teams and customers for best-in-class customer experience.
Leverage and integrate your existing systems
Seamlessly integrate 3rd party systems such a as billing, provisioning and others to implement complicated delivery scenarios all the way up to "zero-touch" provisioning.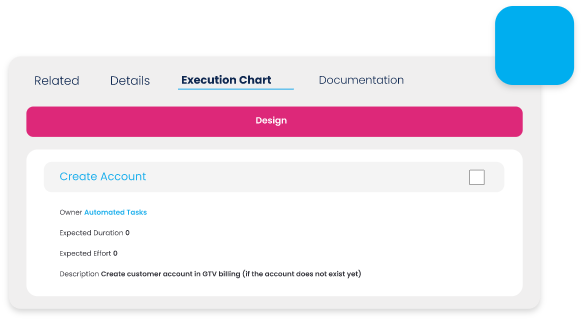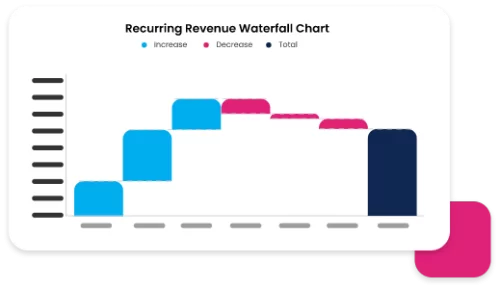 Financial forecasting and reporting
Control your financials every step of the way throughout the delivery process, before numbers appear in billing and ERP systems.
Order Management Highlights