Increase sales velocity with Nextian CPQ (Configure, Price, Quote) and sales management for cloud and communications.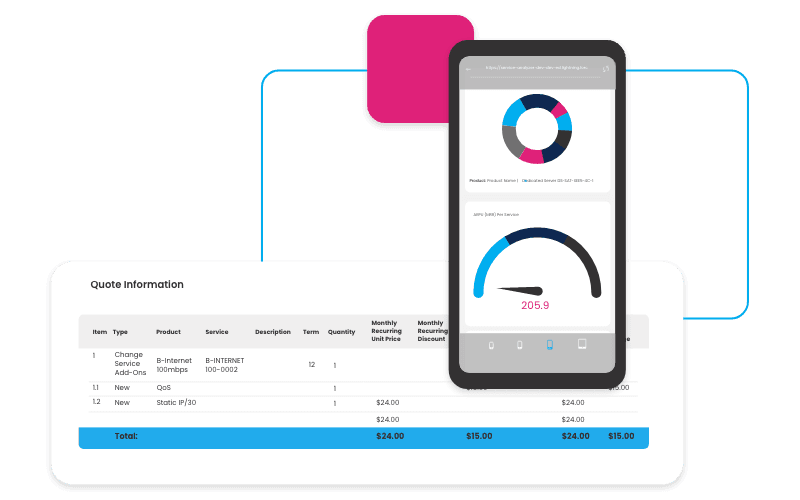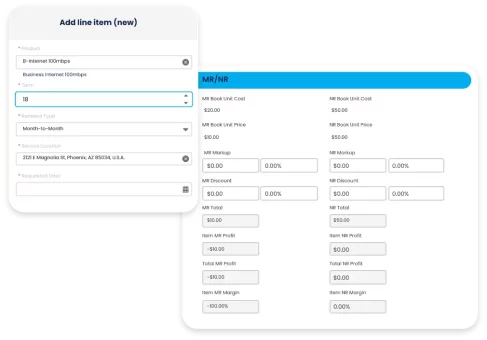 Quickly generate accurate sales quotes
Quote complex products and services with CPQ specifically designed for cloud and communications.
Provide your customers with a consistent sales experience
Shorten sales times and eliminate errors with automated paperwork generation, electronic signatures, and touchless order creation.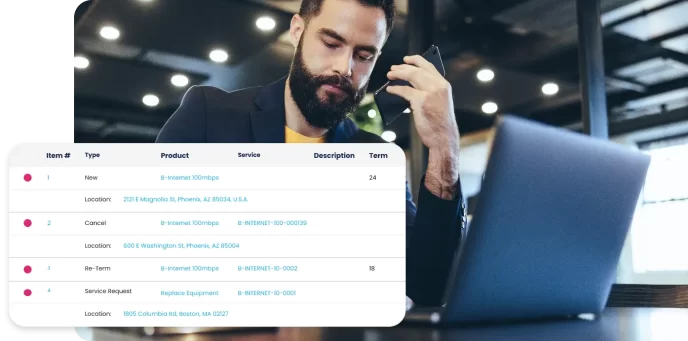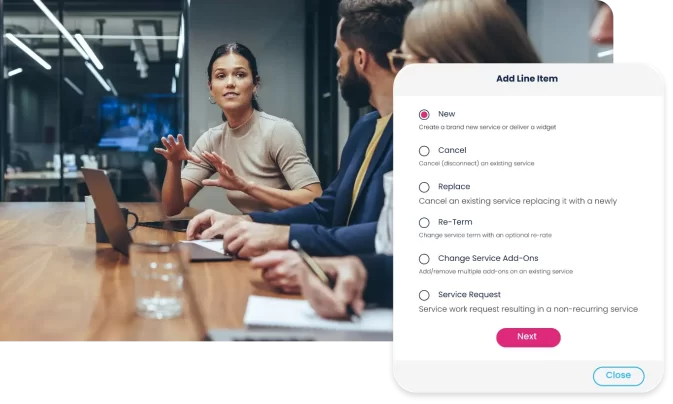 Streamline business complexities
Quote changes to existing services as easily as new services with real time updates on affected revenue and profit.
Easily source & price from third parties
Quote dynamically priced products from third party marketplaces (e.g., multi-vendor sourcing, exchange bidding, location-based pricing, etc.).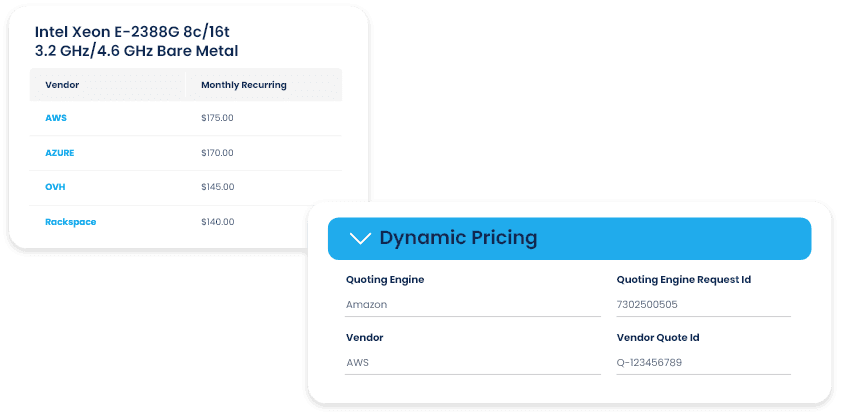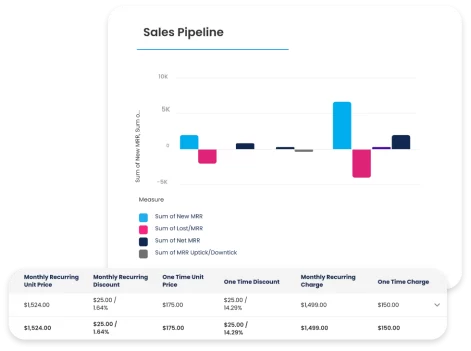 Ensure sales forecast accuracy
Stay on top of your forecasting game with advanced metrics beyond just new sales.