Nextian Jobs & Career Opportunities
Nextian is a vendor of quote-to-cash (QTC) software for cloud and communications helping providers accelerate growth and increase customer lifetime value.

We are offering a competitive salary commensurate with experience, employer-paid benefits and a vibrant, international work environment.
Nextian is an equal opportunity employer: we do not discriminate on the basis of race, color, religion, gender identity or expression, national origin, age, military service eligibility, veteran status, sexual orientation, marital status, physical or mental disability, or any other protected class.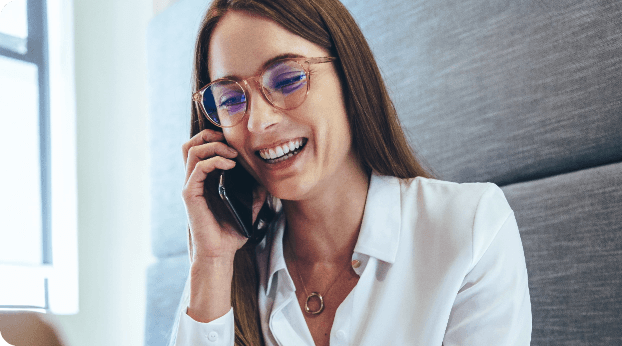 Inside Sales Representative,
Plano, TX
Remote, U.S. & International
Salesforce Developers
(all levels)