Rapid multi-channel
product deployment
Cloud and communications product planning and management throughout the entire product lifecycle, from ideation to decommissioning.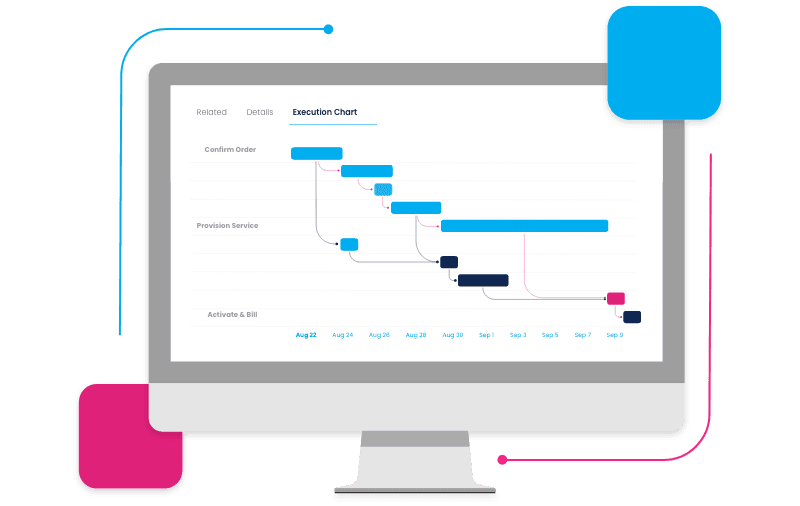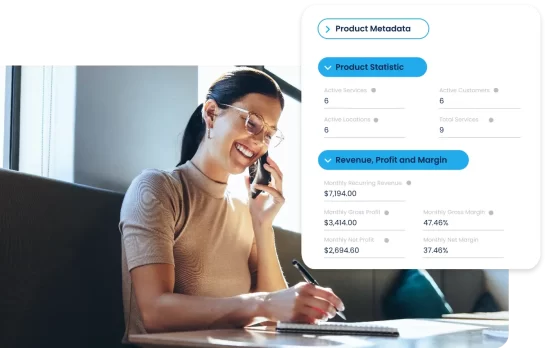 Manage complex offerings in a unified product catalog
Designed to manage cloud and communications offerings in an easy-to-use, intuitive way.
Plan products beyond pricing
Avoid costly product planning mistakes with holistic product configuration beyond just pricing.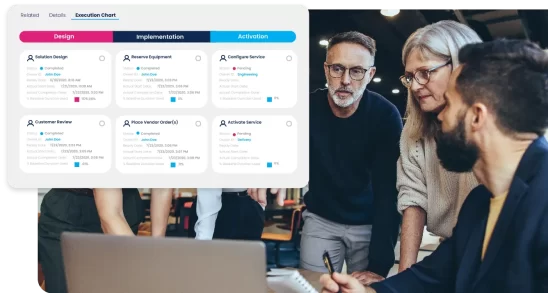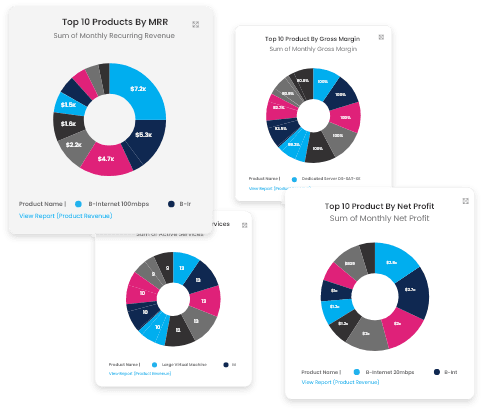 Monitor product performance every step of the way
Drive revenue with a post-launch feedback loop between product planning and products and services sold.
Product Management Highlights
Product Dashboards & Reports